Products Catalog
Contact Us
Address:
NO.12,Business Outer Ring Road,Zhengdong New District,Zhengzhou, Henan,China
Tel/Fax:
+86-371-69191685
Phone/Whatsapp:
86-18638110225
E-mail:
sales@zz-modern.com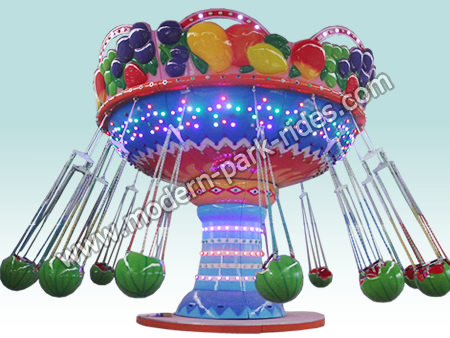 16 Seats Fruit Swing Chair Ride - MFW16H
Load:16 riders
Power:3.5kw
Static Diameter:5m
Height:4.8m
Run diameter:8m
Speed:6rpm
Occupied area:diameter 12m
Voltage:220V/380V
Color:can be made as your like
Novelty, cute, colorful, loved by children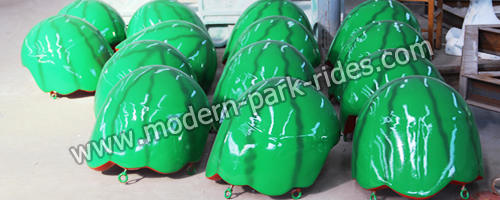 Fruit cyclone, also known as the fruit swing chair ride, a small flying chair, with 16 seats. Recreation project is a classic, beautiful appearance, and full of irritating form of the game is very popular. The external shape of the fruit more people stop. Top with a lantern, it is beautiful in the night, passengers take immense pleasure in a hanging chair experience flying feeling harvest!