Products Catalog
Contact Us
Address:
NO.12,Business Outer Ring Road,Zhengdong New District,Zhengzhou, Henan,China
Tel/Fax:
+86-371-69191685
Phone/Whatsapp:
86-18638110225
E-mail:
sales@zz-modern.com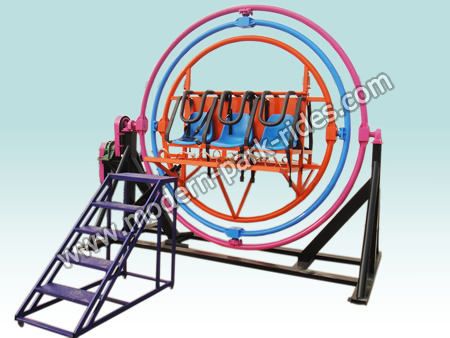 Space Ring Ride - MSR02X
Load:2riders
Area:3.6m*3.6m
Operating Altitude:3m
Power:550w
Voltage:380v
Outside loop speed:19rpm
The running speed of the passengers<2m/s
Seat height:1.25m
Color:can be made as your like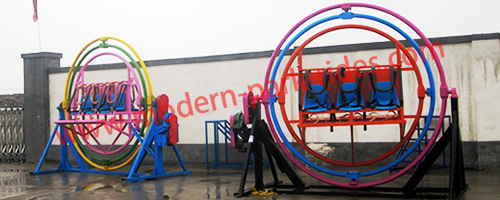 The space ring by a training simulator pilots and astronauts evolved play equipment. Riders in which the 360 degree rotation, speed faster or slower, it will enable you to appreciate the special three-dimensional feel free to rotate, relax muscles, both exercise and fun. It was a brave campaign, but also no dangerous sport, free three-dimensional rotation and floated For cents mood, coupled with colorful appearance, endless fascination.Small footprint, simple operation and maintenance, the thrills, high operating efficiency is the most important feature of the product, the space ring ride is a favorite young friends, the best choice for investors.