Products Catalog
Contact Us
Address:
NO.12,Business Outer Ring Road,Zhengdong New District,Zhengzhou, Henan,China
Tel/Fax:
+86-371-69191685
Phone/Whatsapp:
86-18638110225
E-mail:
sales@zz-modern.com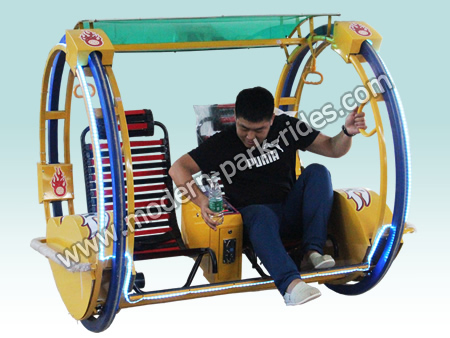 Amusement happy car rides HC02
Motor:120W
BATTERY:24V
Size: 139L*139W*147H cm
With 360degrees rotation,mp3, coin code technology function.charge 6h can work 6-8h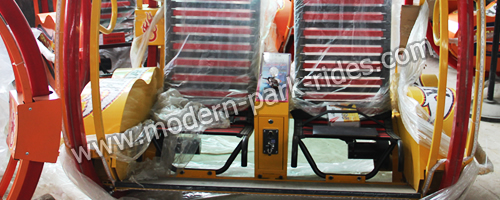 Amusement car rides has novel appearance, luxurious and comfortable, safe and reliable.out of the age limit. Put down the joystick to stop. This article adopts the double electric motor controller, handle manipulation can around before and after the technical characteristics of the road and in situ rotate 360 degrees, lights and other equipment. Charging 6 ~ 8 hours can travel more than 8 hours continuously. Top bearing 200 kg can take two people. Average speed 8 km/hour, product adaptation range: amusement park, parktourist attractions, etc.