Products Catalog
Contact Us
Address:
NO.12,Business Outer Ring Road,Zhengdong New District,Zhengzhou, Henan,China
Tel/Fax:
+86-371-69191685
Phone/Whatsapp:
86-18638110225
E-mail:
sales@zz-modern.com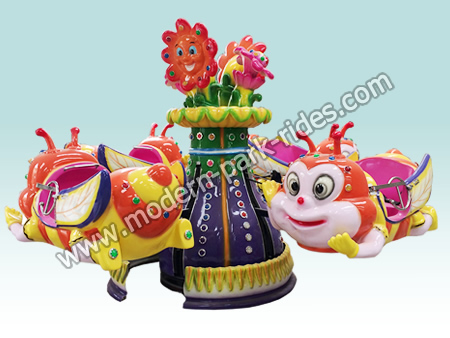 Modern Kids bee rides KDY09S
Load:8riders
Arm:4pcs
Voltage:220V 50HZ
Power:1kw
Height:3.5m
Speed:5.8r/min
Lift frequency:7.5 times/min
Weight:1ton
Swinging radius:1.8m
Area:5m*5m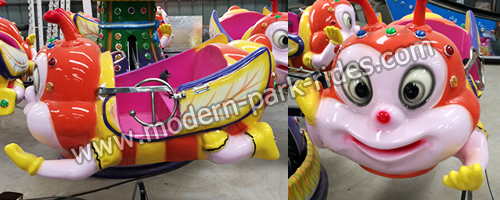 Cute style, popular with children favorite high return on investment, fast return.
Best childhood memory is the bee rides. Looks gorgeous, gorgeous light, sweet music, gradually rotating, floating all the way to laughter, as if living in a dream paradise.