Products Catalog
Contact Us
Address:
NO.12,Business Outer Ring Road,Zhengdong New District,Zhengzhou, Henan,China
Tel/Fax:
+86-371-69191685
Phone/Whatsapp:
86-18638110225
E-mail:
sales@zz-modern.com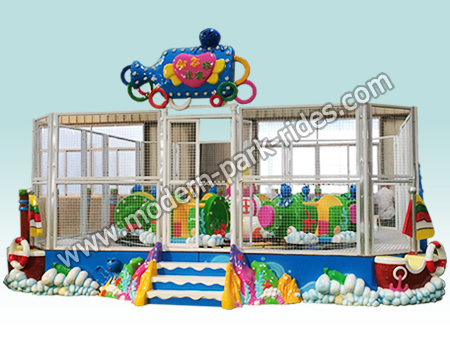 Kids Park Rides PQC12Z
Voltage:220v
Power:4kw
rated riders:12 person/6 cabins
Area:6.5m*6.5m
Height:4m
Running speed:1.8m/s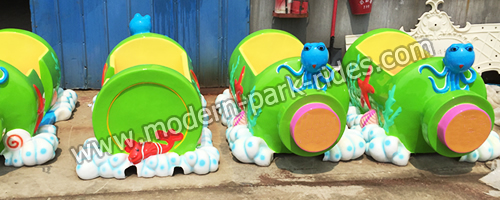 Kids Park Rides is one of the most traditional rides. However, which has been a must for parks at present. It is a perfect equipment for children, kids and mother can play together. The volcanic vent in the equipment will spray many colorful balls when the machine starts rotating, meanwhile, the equipment equipped with music, which will attract children' attention. The equipment breaks up the single way of traditional track series, passengers not only can rotate along the track, but catch the balls with hand or net. This can exercise the kids' eye-hand coordination ability. Lots of places are suitable for the equipment, such as theme park, shopping mall and playgrounds.