Products Catalog
Contact Us
Address:
NO.12,Business Outer Ring Road,Zhengdong New District,Zhengzhou, Henan,China
Tel/Fax:
+86-371-69191685
Phone/Whatsapp:
86-18638110225
E-mail:
sales@zz-modern.com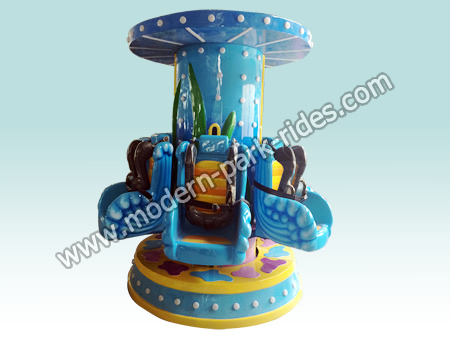 Kids Amusement Rides ZYWZ01
Size: diameter: 3.8m , height: 2.95m
Power: 7.5Kw
Load: 6 people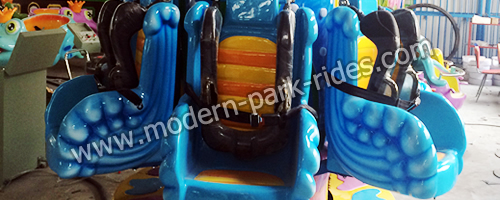 Kids Amusement Ride is a very beatiful game .Children will laugh, giggle and scream on it. Each jump brings elated faces of exciting and delight. With endless teeming possibilities, the Jumping Star might be the most versatile amusement device of all.