Products Catalog
Contact Us
Address:
NO.12,Business Outer Ring Road,Zhengdong New District,Zhengzhou, Henan,China
Tel/Fax:
+86-371-69191685
Phone/Whatsapp:
86-18638110225
E-mail:
sales@zz-modern.com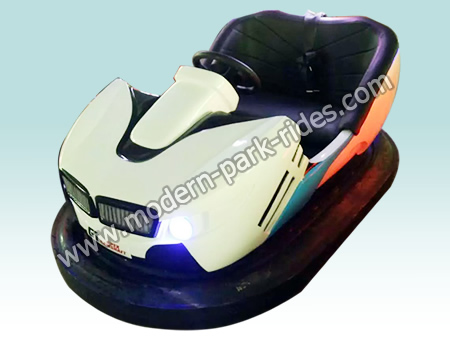 Modern Bumper Car Rides BMBC01
Size: 1920 * 1110 * 850
Load: 2 people / car
Voltage: 380V
Power: 230W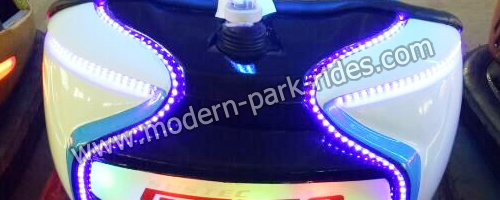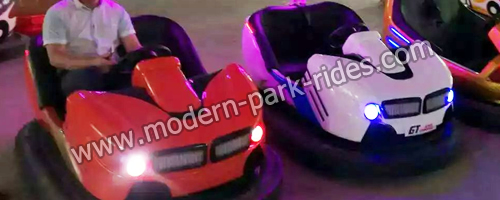 Modern Bumper Car Rides are very safe, amazing, funny and exciting. It is suitable for people of all ages. And above all, it is low investment and high profit. So don't hesitate to choose your bumper cars, play them with your family and just enjoy your time.