Products Catalog
Contact Us
Address:
NO.12,Business Outer Ring Road,Zhengdong New District,Zhengzhou, Henan,China
Tel/Fax:
+86-371-69191685
Phone/Whatsapp:
86-18638110225
E-mail:
sales@zz-modern.com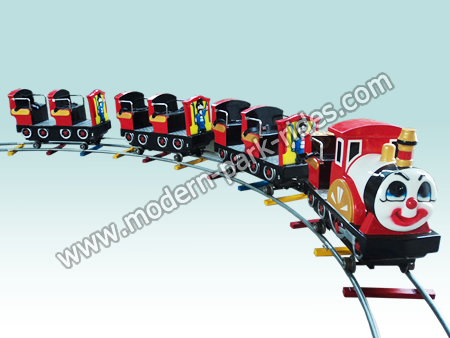 Thomas Train Ride HCMY22
Voltage:220v 50-60HZ
Power:600w
Rated load:14riders
Track:diameter 8m
Speed: 6-7km/h
The track can be made circle,oval,B and 8 type as your like
Run 3-5 cycles per minute, with a player of the timing adjustable (0-5) minutes, with trains analog sound.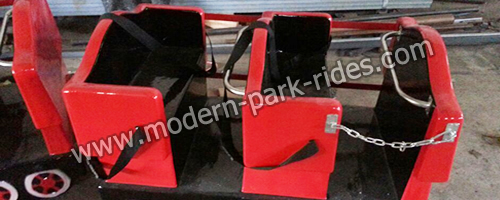 Children usually enjoy the playground time. However, because the playground is always designed for adults, part of the game may not be appropriate for children's age or height, but no matter what, indeed playground for children with a place to play, to a certain extent on the mental training for children, it grow up healthier.