Products Catalog
Contact Us
Address:
NO.12,Business Outer Ring Road,Zhengdong New District,Zhengzhou, Henan,China
Tel/Fax:
+86-371-69191685
Phone/Whatsapp:
86-18638110225
E-mail:
sales@zz-modern.com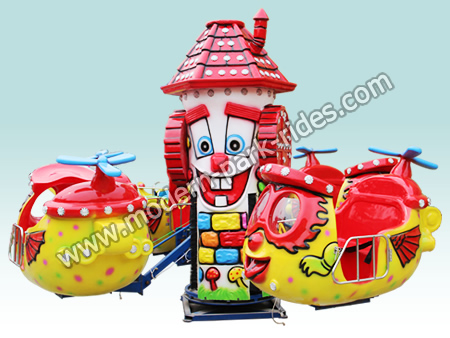 Rides For Kids - KDY08Z
Load:8riders
Arm:4pcs
Voltage:220V 50HZ
Power:1kw
Height:3.5m
Speed:5.8r/min
Rotation Direction:clockwise
Lift frequency:7.5 times/min
The height of the cabin from ground:1.2m
Weight:1ton
Swinging radius:1.8m
Area:5m*5m
Color:can be made as your like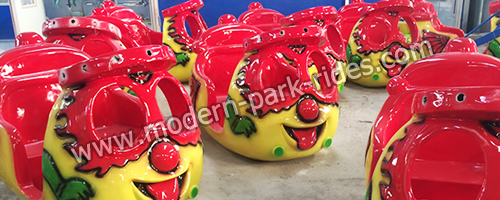 Clever Scarecrow rides for kids also named as Big eye plane---the kids rides for indoor & outdoor amusement park rides, is a research and development production solely for children of a rotating lifting plane class latest amusement equipment, the equipment investment is small, high yield is the first choice for your investment.
"Large aircraft" is composed of mechanical, pneumatic and hydraulic and electric system, is a kind of vertical axis center rotate takeoff and landing aircraft class children's amusement equipment.
The equipment performance, simple operation, the modelling is novel, was warmly welcomed by the market and children.