Products Catalog
Contact Us
Address:
NO.12,Business Outer Ring Road,Zhengdong New District,Zhengzhou, Henan,China
Tel/Fax:
+86-371-69191685
Phone/Whatsapp:
86-18638110225
E-mail:
sales@zz-modern.com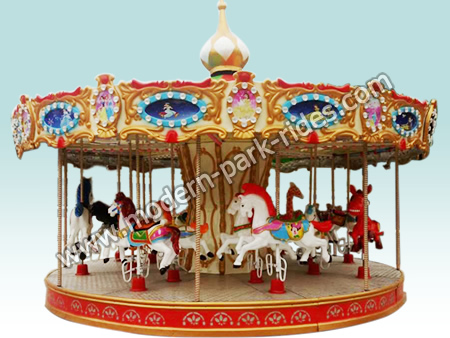 Amusement carousel rides CS16Z28
Voltage:380V/50HZ
Power:3.5kw
Rated load:16riders
Diameter:6m
Height:4.8m(Indoor height can drop to 3.5 m)
Motor power:2.2kw
Rotate Speed: 1.9rpm
Area:diameter 7.5m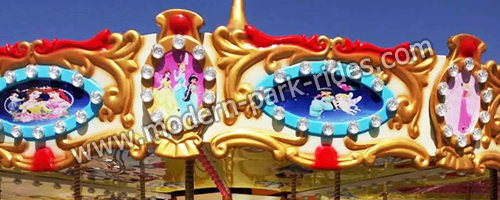 Amusement carousel rides are widly used in park,playground, kindergartens,building area and so on. It adpots high-quality glass fiber reinforced plastics, and have the feature of environmental,corrosion resistance,high stability and reliability and very beautiful,it is very welcomed and loved by market and children. we can produce according to playgrounds and users requirements.

Hot Tags: Amusement Carousel Rides,Carousel,merry-go-round,carousel rides,carousel ride,carousel amusements,amusement carousel,carousel for sale