Products Catalog
Contact Us
Address:
NO.12,Business Outer Ring Road,Zhengdong New District,Zhengzhou, Henan,China
Tel/Fax:
+86-371-69191685
Phone/Whatsapp:
86-18638110225
E-mail:
sales@zz-modern.com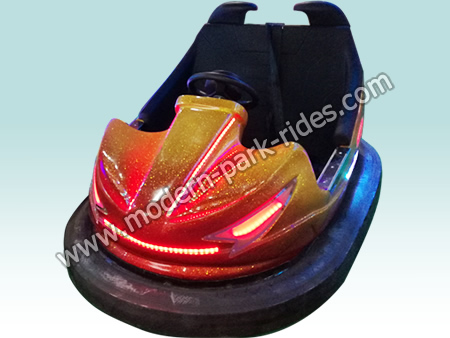 Electric Bumper Car Ride - BCT02Z07
Size:1.95m*1.1m*0.9m
Load:2riders/160kg
Weight:75kg
Voltage: AC380V, DC48V

Power:230w
Speed:7km/h
The dodgems:level 3 gear guide speed, circuit boards built-in triple protection circuit high-grade steering wheel.Leather bag seats, with music.You can the electric switch on to a direction into 3 minutes are not burn,this can be tested.
Dodgems ride is one of the most famous in amusement park, which is one of convulsion new design floor bumper cars, the electric is supply by floor, tourist drive car by themself, left clash, right bump, wipe and bumper, It also have batter dodgems ride without special requiement on floor and the ceiling net dodgems. Different types bring you great irritative and exciting!