Products Catalog
Contact Us
Address:
NO.12,Business Outer Ring Road,Zhengdong New District,Zhengzhou, Henan,China
Tel/Fax:
+86-371-69191685
Phone/Whatsapp:
86-18638110225
E-mail:
sales@zz-modern.com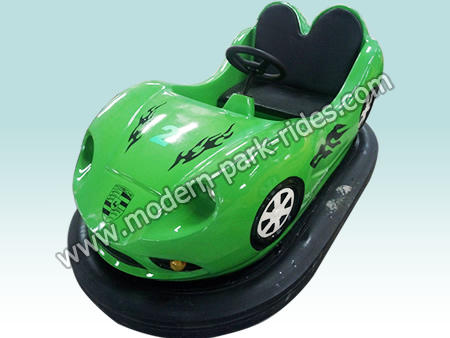 Battery Bumper Cars - BCT02Z03

Material: FRP+thickening reinforcement PVC
Size:1.95m*1.1m*0.93m
Load:2riders/160kg
Weight:150-185kg
Power:24v,200w
Highest Speed:10km/h
Total Kilometer: 10hours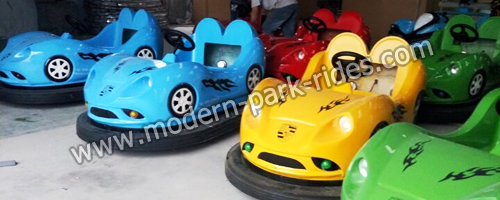 Battery bumper cars level 3 gear guide speed, circuit boards built-in triple protection circuit high-grade steering wheel.Leather bag seats, with music.You can the electric switch on to a direction into 3 minutes are not burn,this can be tested.
Play battery bumper car riders were sitting in bumper cars above, you can freely turn the steering wheel, rotate 360 degrees, which is the steering wheel can rotate 360 degrees, different angles, bumper car for sale will produce different results,Its simple operation, distinctive battle maps and realistic combat, etc., very unique, in a collision can experience a new pleasure. He can completely keep you from intense work and study to get out and feel the passion of racing another and another casual game.