Products Catalog
Contact Us
Address:
NO.12,Business Outer Ring Road,Zhengdong New District,Zhengzhou, Henan,China
Tel/Fax:
+86-371-69191685
Phone/Whatsapp:
86-18638110225
E-mail:
sales@zz-modern.com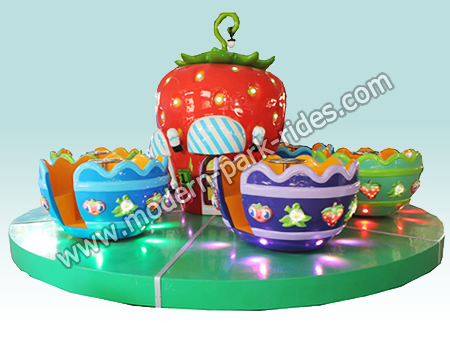 Tea Cup Ride CMB01
Size:diameter:6m
Height:2.6m
Power:3kw
Rated load:24riders
Voltage:380v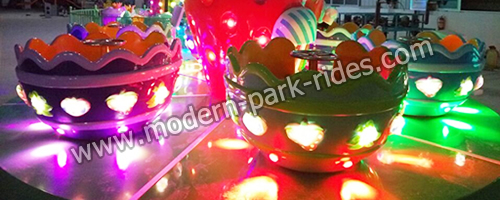 Brief introduction of tea cup ride
1:Its material is Steel. So it's durable and firm. And its material is environmental, erosion-resisting and highly stable.
2:It is equipped with gogerous light and exciting music. And players can enjoy themselves merrily and thrillingly.
3:When it works, players will experience intense rocking and fast swing. And they feel that they are placed in a dance hall.
4:It can be installed in amusement parks, parks, square and other outdoor places. It is wholly popular with teenagers and adults.