Products Catalog
Contact Us
Address:
NO.12,Business Outer Ring Road,Zhengdong New District,Zhengzhou, Henan,China
Tel/Fax:
+86-371-69191685
Phone/Whatsapp:
86-18638110225
E-mail:
sales@zz-modern.com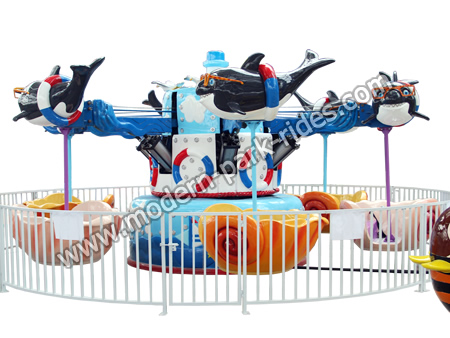 Modern Fun Fair Rides - MSY01
Area: diameter 7m

Height: 3.9m
Power: 11kw
Voltage: 380v
Cabin: 6pcs

Rated load: 12adults or 24kids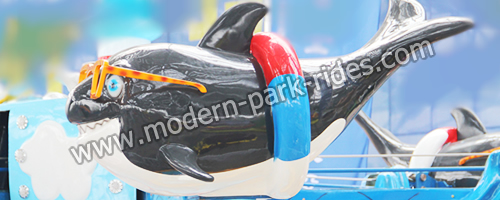 The rides are speacially designed for teenagers a flight tower class amusement. Its beautiful appearance and full of irritating. It is a very popular form of game. Children riding in hanging chair can experience the feeling of flying, harvest immense pleasure. Child safety are designed according to the design specifications, the seat baby stroller according to the design of the seat, to ensure the equipment in operation process, the child is not left out.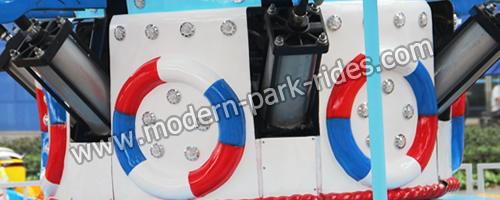 Characteristic of the ride:

With perfect design
Happily and excitingly on the ride
Safe & awesome feeling and experience
Spining with beautiful music