Products Catalog
Contact Us
Address:
NO.12,Business Outer Ring Road,Zhengdong New District,Zhengzhou, Henan,China
Tel/Fax:
+86-371-69191685
Phone/Whatsapp:
86-18638110225
E-mail:
sales@zz-modern.com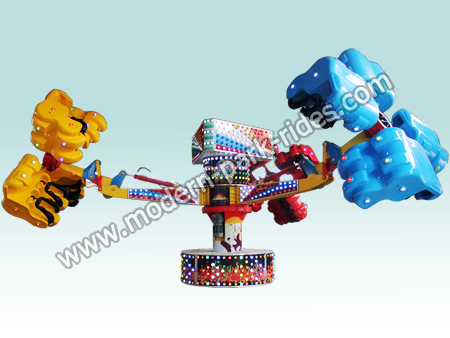 Amusement Power rides MFB24Z
Rotating diameter:12m
Height:4.5m
Space area:15m*15m
Load:24-40 riders
Power:40kw
Voltage:380v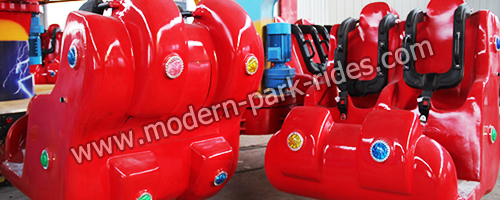 Amusement Power rides is made of fiberglass reinforced plastics(FRP)&Steel, which is equipped with gorgeous lighting, great music, Non-fading and durable painting.The cartoon figures of the energy storm and colorful painting make tourists play merrily and enjoy great happiness. When the machine begins to rotate, it becomes more beautiful with various dynamic music and colorful lights. Once you try it, you will never forget this pleasure.The amusement power rides is suitable for the amusement park,children's palace,life square,community and etc.