Products Catalog
Contact Us
Address:
NO.12,Business Outer Ring Road,Zhengdong New District,Zhengzhou, Henan,China
Tel/Fax:
+86-371-69191685
Phone/Whatsapp:
86-18638110225
E-mail:
sales@zz-modern.com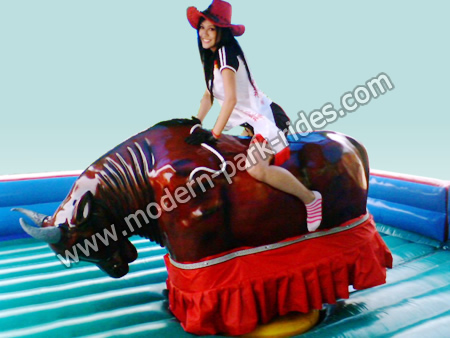 Amusement rides bullfight rides MDN01
voltage:220v
Power:1500w
Rotating speed:18r/min
Area:4*4m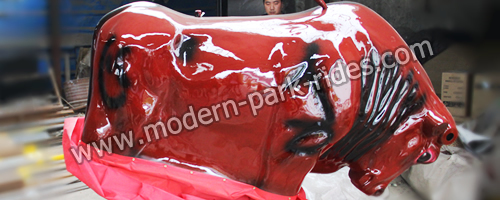 The amusement rides bullfight has the advantages of surprising and thrilling experience, low costand investment, large appeal, positive participation, only need two working staffs, easy to operate. It is popular used in the bar, shopping mall, outdoor playground, parks and pedestrian street. The bulls amusement rides can cultivate the visitors brave personality and healthy body, suitable for the city people desire for conquering and pursuing thrilling sense.